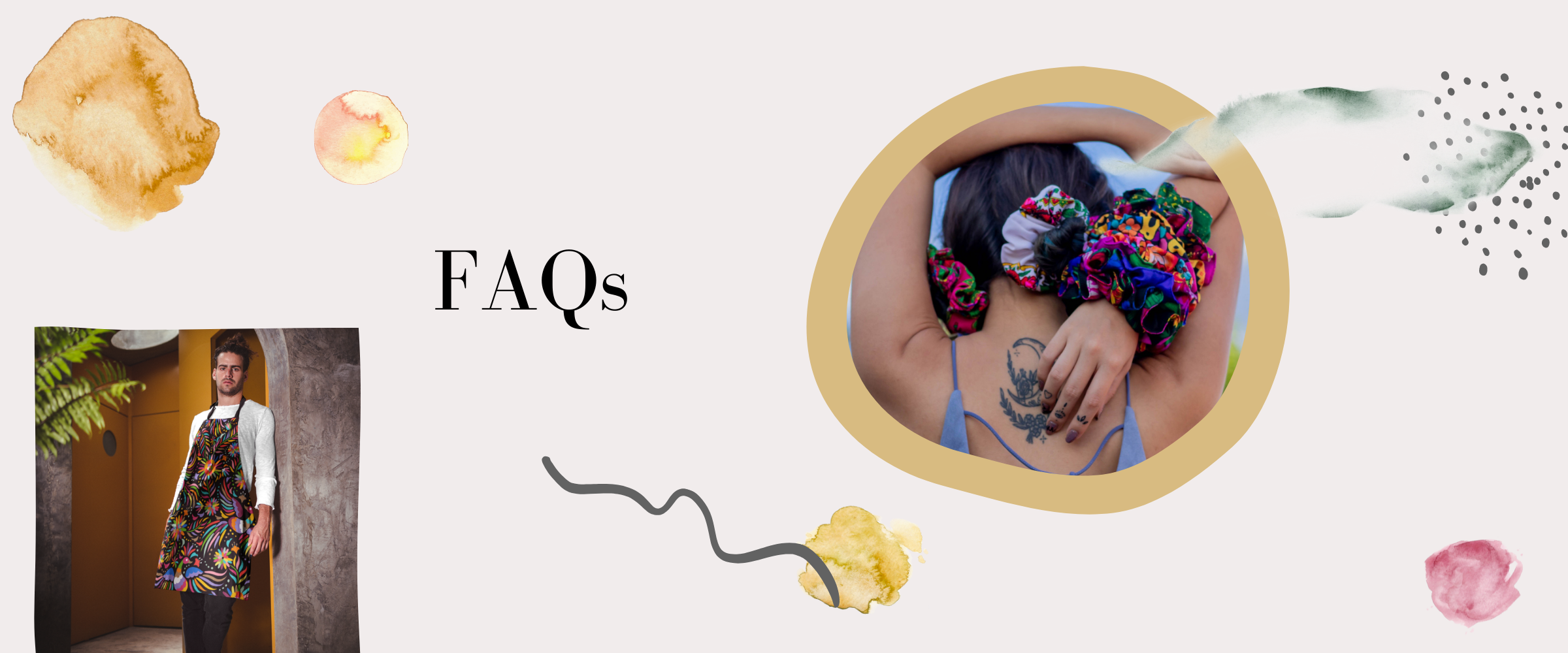 SHIPPING QUESTIONS
WHERE IS MY ORDER?
If you've already received a shipping/ fulfillment confirmation email , your order it's on is way . Haven't received a shipping confirmation yet? We're still working on your order.
TRACKING NUMBER ISN'T UPDATING!
We cannot control how quickly USPS scans and delivers your package. If you'll like to get into contact with USPS, please give them a call 1800-275-8777
TRACKING SHOWS PACKAGE DELIVERED, BUT IT'S NOT HERE!
Please ask your neighbor about your package No Luck?

call USPS - 1800-275-8777
CAN I CHANGE MY SHIPPING OPTIONS?
Returns
CAN I GET A EXCHANGE OR REFUND?
Nope, Sorry! ALL SALES ARE FINAL
order details
CAN I UPDATE MY ORDER?
We can not make order changes after your order has been received. 
Do you accept custom orders?
Sadly no! We do not offer this service at the moment.
WE ARE NOT RESPONSIBLE FOR USPS SHIPPING DELAYS LOST OR STOLEN PACKAGES.
Didn't find what you were looking for? Feel free to contact us at any time!