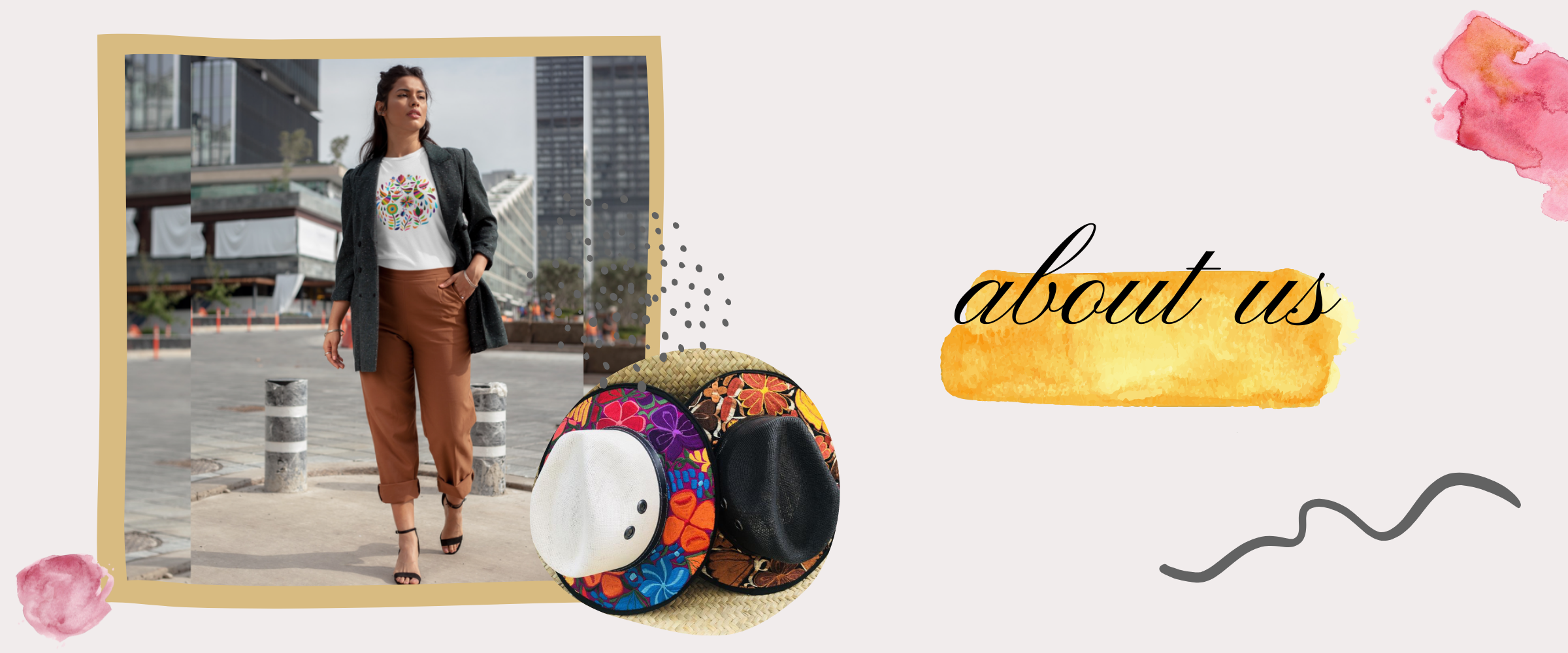 Welcome to Sololi
We are Latina Owned and from its initial start at the Hudson Valley Farmers Market in Yonkers NY in 2016 , Sololi  has thrived to what it is today: A vibrant online shop with a growing online and social media presence specializing in handmade limited edition accesories , gifts , home décor and more.
We donate a percentage of our sales to  Adelante Student Voices — and also a array of other non-profits. 
Sololi proudly partners with artisans from all over Mexico in effort to empower them and keep their beautiful traditions alive. 
WE ARE A SMALL BUSINESS WITH A BIG CORAZÓN!!
Hi I'm Isabel,
I'm a color and fabric obsessed cactus lover, master mind and founder of Sololi. For as long as I can remembers, I wanted to impact others in a positive way but, had no idea how. It was always a need for me and a deep feeling that I knew would make my heart happy.
Beauty and Culture
I founded Sololi after being inspired from my very first trip to Mexico. I instantly fell in love with EVERYTHING and ever since I've made it a purpose to help preserve the beauty and culture. It's all from a place of love! With Sololi I aim to support and inspire others through Mexican art, culture and heritage.  I not only buy beautiful merchandise from ethical sources throughout Mexico to sell on the site but, also donate funds to a nonprofit that supports undocumented students in the Hudson valley.
Personal
I  take a  personal approach in running my company. Everything is done with so much love from my New York apartment. Unfortunately, I don't live in Mexico (yet) but I dedicate time to work with our artisans in Mexico regularly. Being in constant contact with them allows me to maintain a truthful, longstanding and personal relationships with our partners. Our artisan partners are not just vendors, they are my extended family.
Family
When I'm not buying fabric or on the phone with an artisan, you can find me rearranging my plants for inspiration, cooking dinner for my family or watching movies. I live in New York with my husband and two girls.
Dreams
Thank you so much for visiting my site and supporting so many dreams! When you shop Sololi you're also supporting undocumented communities and communities in Mexico. 
Abrazos,
Isabel